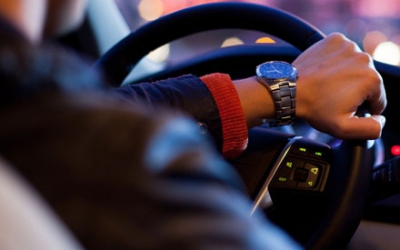 You need a luxury car, class and services, meet VIP partners in a few hours, or impress customers with elegant and professional.
You need to move to the hotel by VIP car service in Da Nang. We are committed to providing you with a safe, courteous, punctual service and ready to...
With the use of personal car rental services, you can use for meeting partners, conferences or traveling with your family. Previously private car...