Car rental service V.I.P. No. 1 in Da Nang
With the use of personal car rental services, you can use for meeting partners, conferences or traveling with your family. Previously private car...
You need to move to the hotel by VIP car service in Da Nang. We are committed to providing you with a safe, courteous, punctual service and ready to...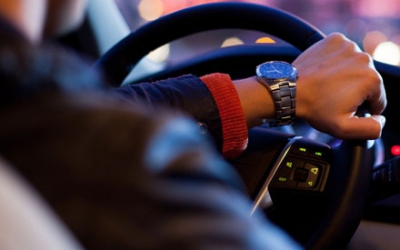 You need a luxury car, class and services, meet VIP partners in a few hours, or impress customers with elegant and professional.
XeVipDaNang.Com brand provides high-class car rental and VIP customer service in Da Nang, ready to serve businesses and 5 star hotels. We serve 24/24 all day
Car support service V.I.P
Our car rental service V.I.P Da Nang specializes in providing cars from 4 seats to 45 seats for the purpose of transporting passengers
With expensive cars in Vietnam, owning a car can be a distant dream for the majority.
With a large number of vehicles - new models of various types, seats, team drivers are trained

Air Ticket Office - is a domestic and international air ticket agent of many domestic and international airlines operating in Vietnam Vietnam Airlines, Jetstar Pacific...