Car rental V.I.P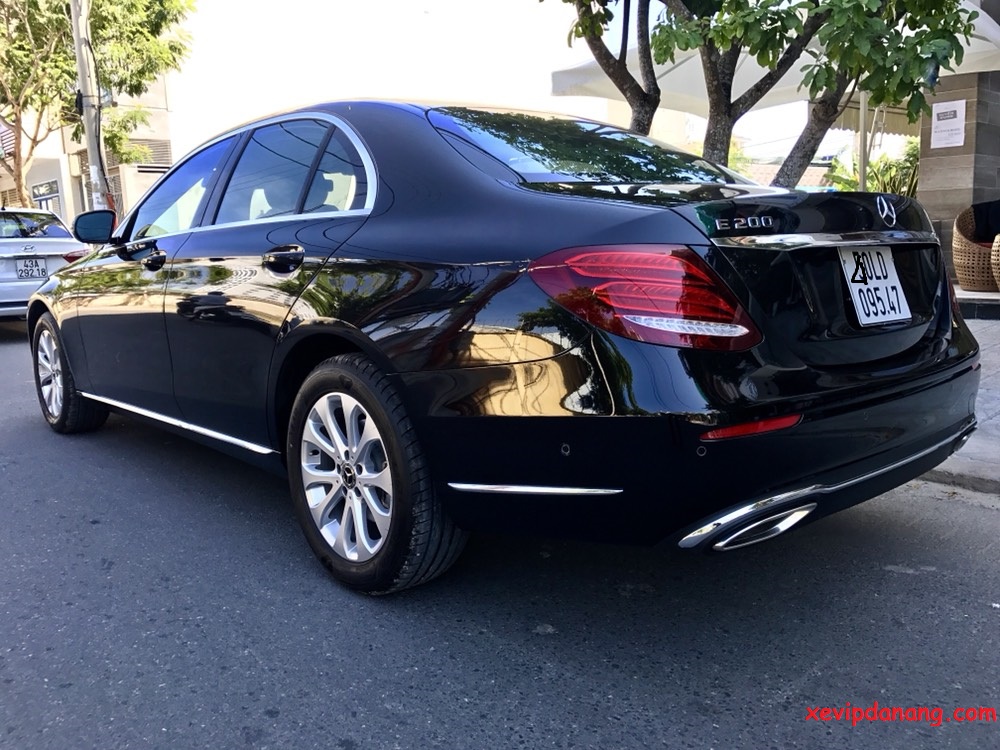 MERCEDES E200 rental
- Company : MECERDES
- Year model : 2015-2018
- Car model : E200
- Seats : 4 seats
- Colors : Black
- Type of rent : private with driver
Price:
325 USD
Driver's price:
325 USD
Mercedes Benz E200 is considered a masterpiece of car technology. It brings the Mercedes Benz name to become one of the world's leading car brands.
Mercedes for rent
Crystallized to the best perfect of what the essence of the car line E – Class, the beauty
is recognized that is the most beautiful car at the time of debut in the market by the prestigious magazine of Germany Auto Bild.  The highlight of the Mercedes Benz E200 is the design of the ensure safety for human body while you operate as well as long distance but do not feel tired. That is also the reason that the 47th Southeast Asian Nations Association Conference held in Da Nang on November 23 - November 26, 1980 selected 80% Mercedes E200. And Vip Car Da Nang is honored to be the main supplier for the big conference.