Starting in 2018, it will stop car registration failing to meet emission standards
Diesel vehicles that meet only Tier 2 emission standards will not be registered in Vietnam from January 1,

The Vietnam Register has just sent an official letter requesting automobile manufacturers and assemblers and importers of cars to strictly follow the roadmap for application of emission standards to cars according to the Decision No. 49 / 2011 / QD-TTg of the Prime Minister.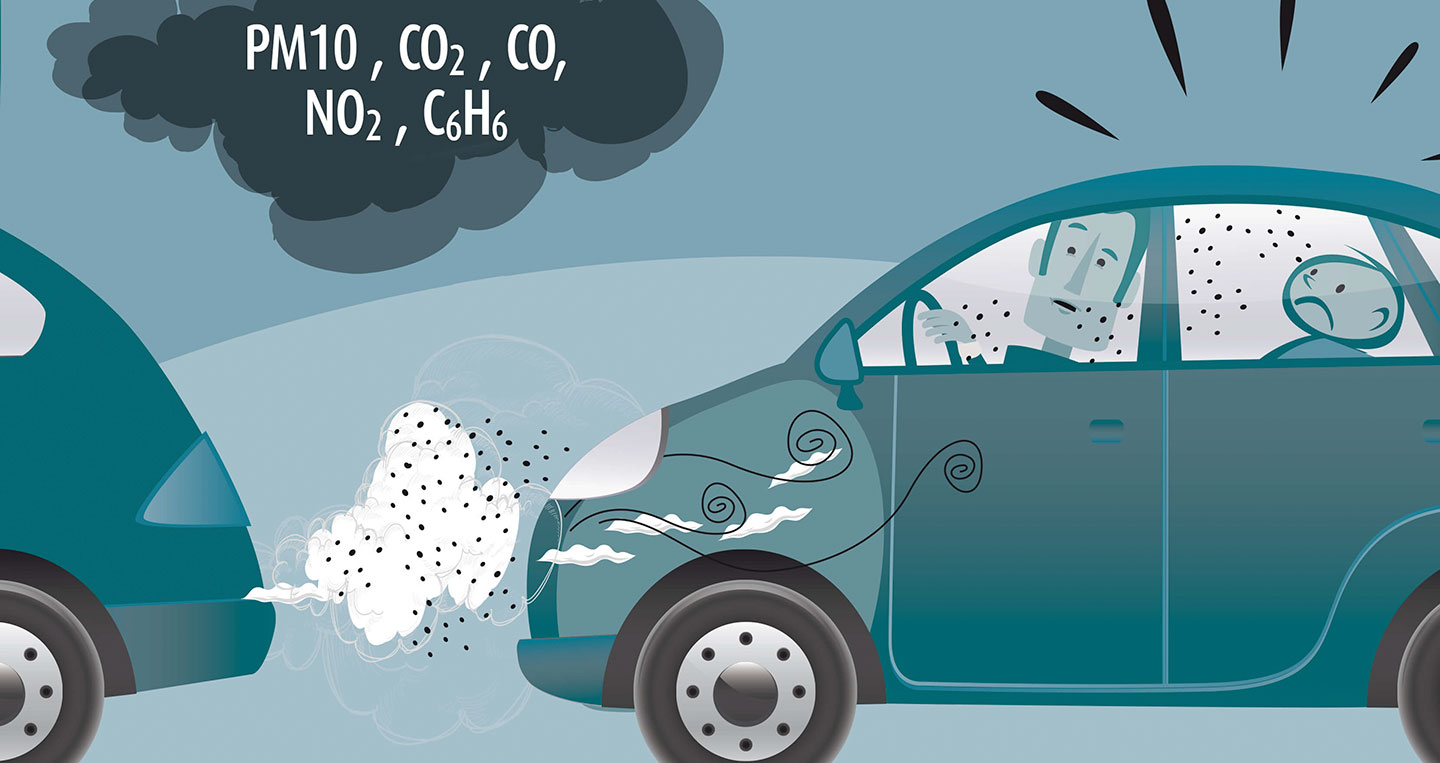 To review all plans for production, assembly and import of cars with diesel engines of level 2 and to ensure the import, manufacture, assembly, release and market before the date 31/12/2017. After this time, if not completed, there must be a plan for re-export or export.

Especially, from 1/1/2018, Vietnam Register will stop all registration procedures and issue quality inspection slip for cars running with diesel fuel can not meet the emission standards Decision No. 49/2011 / QD-TTg of the Prime Minister.

Previously, according to the Ministry of Transport, the General Assembly reported on the production, assembly and import of automobiles by businesses, by December 2017, 47 enterprises continue to develop plans import, produce cars using diesel fuel standard emission level 2.

In order to ensure strict implementation of the roadmap for the application of emission standards of automobiles, the Ministry of Transport has issued a document requesting Vietnam Register to expeditiously carry out the registration procedures for the automobiles. Importing, manufacturing and assembling automobiles using diesel fuel as prescribed.

At the same time, to compare the plans for import and production of cars using diesel fuel of each enterprise for sum-up and report to the Ministry before the 30th of the monthly results of the registration, put into the market using diesel fuel of cars. Each type of vehicle shall be proposed by the enterprise according to each type of vehicle and proposals should be promptly resolved. Measures shall be simplified, priorities shall be shortened, inspection and testing time shall be shortened, Put products on the market before 31/12/2017 under the direction of the Prime Minister.