Rental car travel
30 seat car rental in Da Nang quality make reputation
- Company : Thaco Town
- Year model : 2017
- Car model : Thaco Town
- Seats : 30
- Colors : White, Black, Red
- Type of rent : All in one
Price:
Contact
Driver's price:
Contact
We rent a 30 seat car in Da Nang with Huyndai County and Isuzu Samco as the first choice of customers when renting a 30 seat car.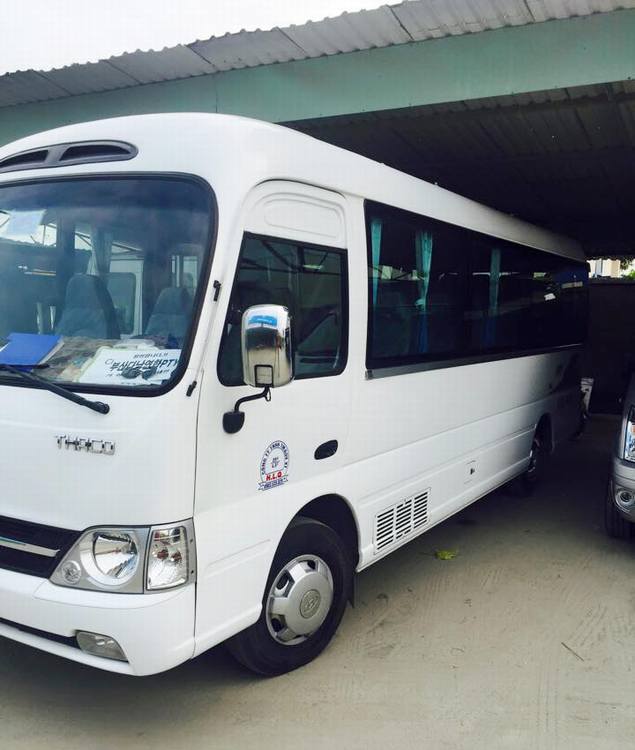 Highlights of Huyndai County with good mobility, spacious trunk and luggage compartment saving fuel.
The engine is quite large, with 140 PS, the largest torque at 372 Nm, at 1800 rpm. The fuel consumption is quite low with the average level of about 140 l / 100km.
High quality furniture, wood dome with harmonious wood and she is sharp
With our 30 seat car, you are assured of quality, lifetime, driver ...
Cho thuê xe du lịch 30 chỗ tại Đà Nẵng chất lượng làm nên uy tín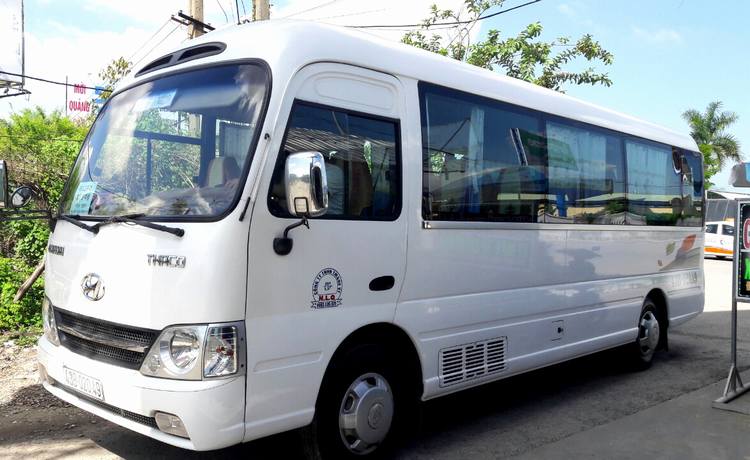 Besides Huyndai County, Isuzu Samco is no less striking.

SAMCO Flelix uses the new generation of Comonrail ISUZU Diesel engines to increase fuel efficiency by 26% and reduce fuel consumption by 15%.

The spacious interior and improved completely create luxury class for this luxury car line.

Driver seat can be adjusted, the driver nodded

Seat cushions imported from Thailand, luggage rack

rent a car seat 30 seats
Car rental for 30 seats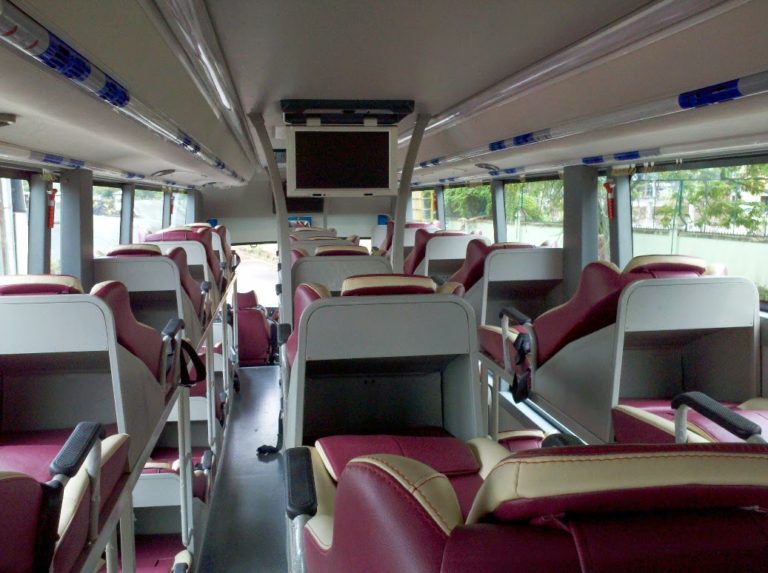 rent a car from 30 seats in Da Nang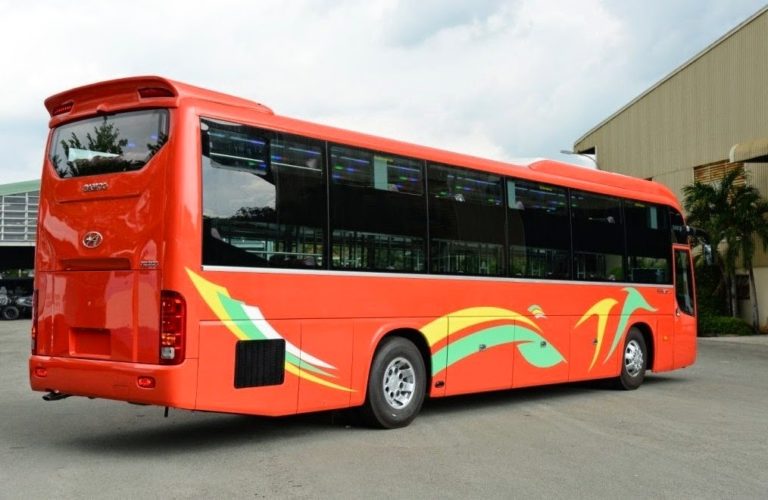 30 seat travel car  
A 30-seat tour car is available for guests wishing to meet with a partner. Or travel, sightseeing and other important work.
Besides the quality, the car rental price is something that our customers are interested in. Rental car service 30 seats we always topped the price.

Customers peace of mind with service and general quality s put me on top. Commit to the best service for all interested customers. And use our service.

Contact booking car rental 30 seats:

Hotline: 0919.019.352 - 0905251364

Or email: info@xevipdanang.com