Rental car travel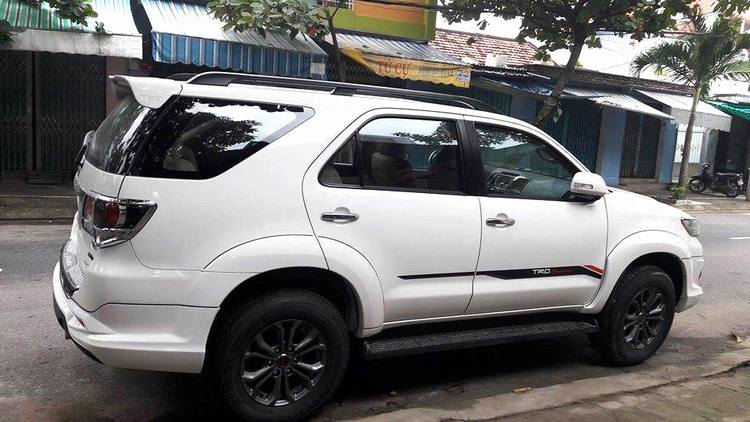 7 seat car rental good price Da Nang
- Company : Toyota
- Year model : 2017
- Car model : vios
- Seats : 7
- Colors : White, Black, Red
- Type of rent : All in one
Price:
Contact
Driver's price:
Contact
New 7 seat car rental service with many luxury cars: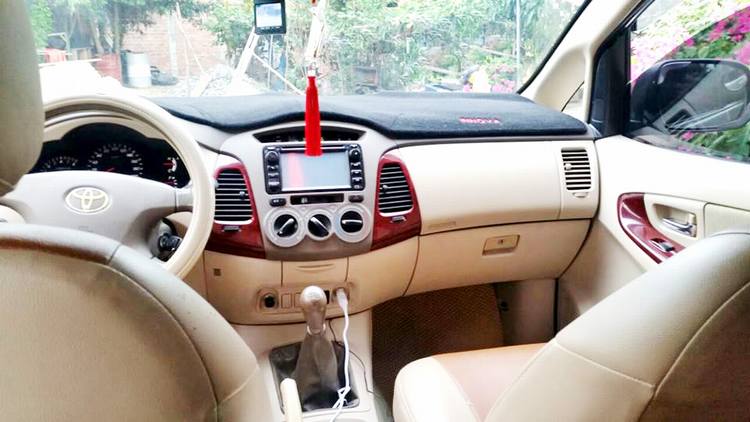 cho thuê xe 7 chỗ đời mới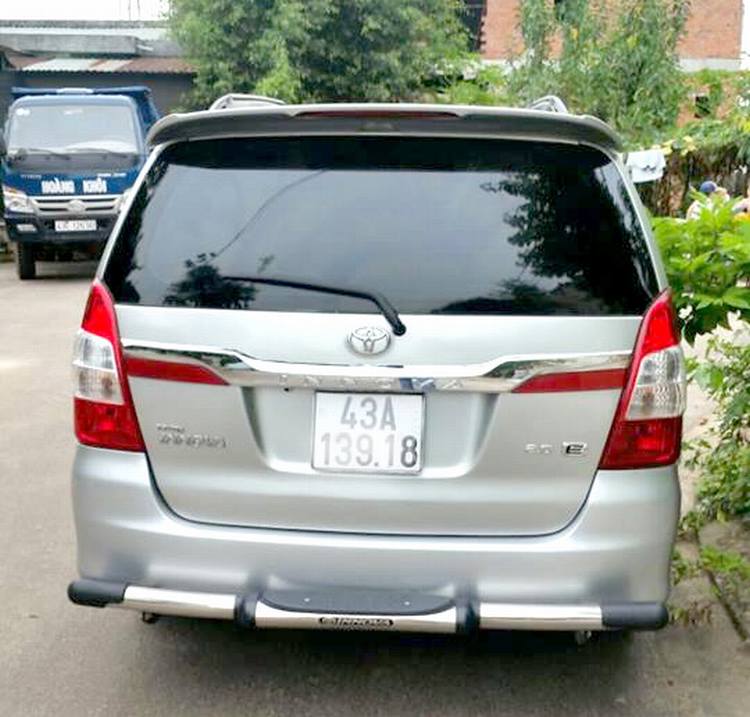 New 7 seat car rental  
VIP car Da Nang introduced to customers 7-seat car rental service in Da Nang.

We serve you with all your needs. Car rental, car rental, long-term car rental and self-drive car rental.

7-seat car of Danang car with many famous brands such as Toyota Innova, Toyota Fortuner, ... new life 2014 -2017 to serve customers 100% satisfaction.
 
Advantage Toyota Innova of VIP Da Nang car with 2.0L gas engine (134 horsepower / 6,200 rpm, 182 Nm / 3,800 rpm). 5 speed automatic transmission / automatic 4 level; Overall size: 4.589 × 1.775 × 1.750 (mm); Axis length: 2,750 (mm); Ground clearance: 176 (mm).

With delicate interior always emphasize and honor the user value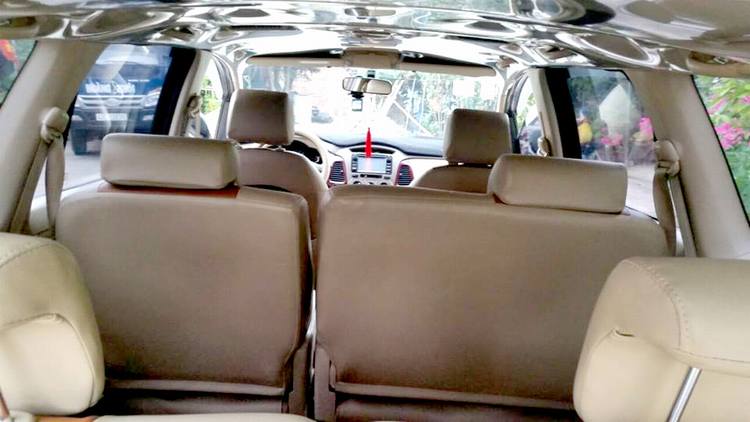 Full benefits for a quality journey

Advantage of Toyota Fortuner of Da Nang VIP car with spacious comfortable car interior, 2.4L engine (capacity 148 horsepower, maximum torque 400 Nm), comes with 6-speed manual gearbox, The average fuel consumption is 7.1 liters / 100 km of combined road, bright spot height 219 mm.
Driver of VIP Car Danang is trained professionally.

Immediately contact the Da Nang tourist car team to be advised to rent a new 7 seat car and serve the best.

Hotline: 0905251364
Or email: info@xevipdanang.com