Car rental
CAR RENTAL MERCEDES-BENZ MAYBACH S600 IN DA NANG
- Company : Mercerdes
- Year model : 2016 - 2017
- Car model : VIP
- Seats : 5
- Colors : black/ white
Price:
Contact
Driver's price:
Contact
Need to rent a Mercedes Benz Maybach S600? We rent Mercedes S600 Maybach in Da Nang anytime, anywhere.
The overall design of the car is still a new generation S-class, the exterior highlights are Maybach logo mounted on column C, grille, front bumper, rear, column B chromed accents.
Furniture is the place to show the elite that guests enjoy. Wood and leather, highlighted by small details like the Swiss IWC clock in the middle of the center panel, Agarwood Agarwood perfume is more expensive than gold.  
S600 Maybach for rent in Da Nang
Armrests, hot stone, armrests, heating pads, fridges, two silver Robbe & Berking handmade silver, Burmester 24 high-end 3D surround sound speakers are Relaxing space of the guests.
In addition, the car has an exclusive super-wide sunroof with Magic Color Change Control Glass. The system of lights with 300 LED ball lights brings light to seven colors for the interior. The latest breakthrough is the Magic Body Control suspension with a stereo camera on the windshield that scans the road surface, sending real ECU conditions, analyzing and offering the quietest response from the suspension.  
S600 Maybach for rent in Da Nang
With the luxury of a Mercedes-Benz Maybach. Sophisticated by the Mercedes-Benz Maybach S600 premium class is always for VIPs. The engine on the luxury sedan is a 6 liter V12 530 horsepower at 4,900-5,300 rpm, maximum torque 830 Nm at 1900-4000 rpm, 7G-Tronic Plus 7-speed automatic transmission, rear propulsion system. Acceleration time 0-100 km / h after 5 seconds.  
Luxury Mercedes-Benz Maybach S600 with classy appearance. The interior is sophisticatedly designed, absolutely safe, giving the user a "super high level".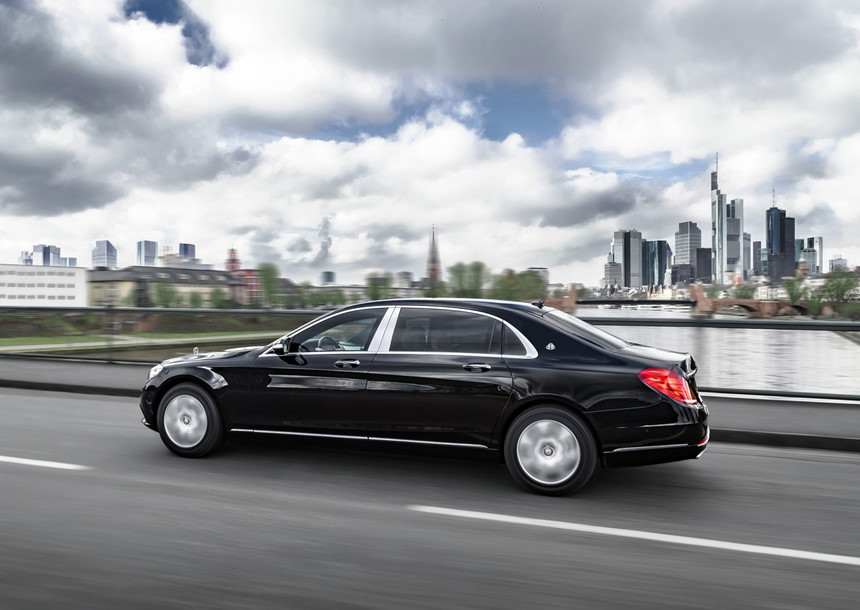 Car rental Mercedes S600 Maybach in Da Nang
If you are looking for Mercedes S600 Maybach, please contact Da Nang Vip. We meet the demand for luxury cars in Da Nang. And neighboring provinces like Quang Nam, Hue.
The Maybach S600 in Vietnam is the VIP version on a standard S-class level. When you choose to rent a Mercedes S600 Maybach - this sedan for yourself. Please contact us to own a luxury car of the German car company.
CONTACT:
Hotline: 0905 251 364
Email: info@xevipdanang.com
Sincerely thank